Professional Carpet Cleaners since 1999
563-594-7489
Quad City Carpet Care
For your carpet cleaning needs, you deserve nothing but the best!
Quad City Carpet Care will meet and exceed all of your expectations. Choose a company with over 20 years experience for all your carpet cleaning and now also disinfecting needs.
With over 5000 happy and satisfied customers, you can rest assured that you're getting the very best there is.
We use state-the-of-art cleaning equipment, safe and effective cleaning and disinfecting agents and each member of our team is highly trained and insured.
Click on each tab to learn more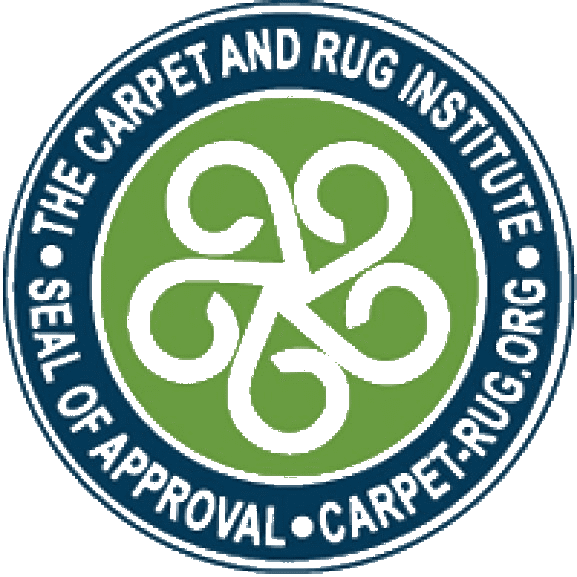 Manufacturer's Warranty and Cleaning recommendations –
Shaw Industries, the largest carpet and flooring manufacturer in the world – recommends that you have your carpets deep cleaned by a professional every 18 – 24 month depending on the traffic in your home. This can affect your carpet warranty if not reasonably maintained.
To learn more call 563-594-7489