For All Your Carpet Cleaning Needs
Get Quad City Carpet Care to clean your carpet.
Professional Carpet Care
If you need an experienced team to keep your carpet looking its best, look no further than Quad City Carpet Care. With over 20 years of experience, you can be sure that our team will meet, and even exceed, all of your expectations. We use state-of-the-art cleaning equipment to guarantee quality service and care.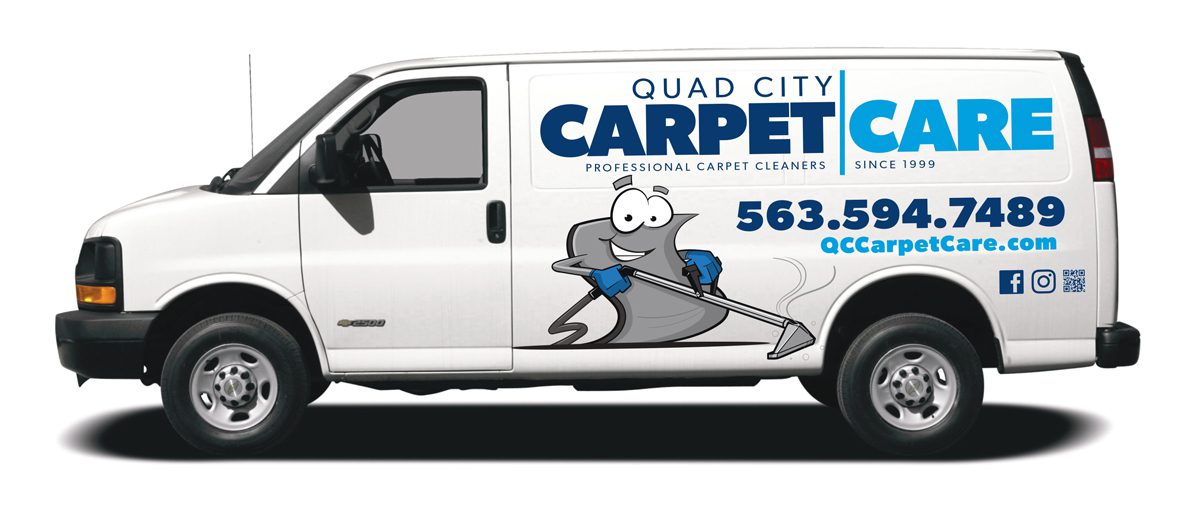 Honest and Hardworking
Trust our team to be honest and hardworking in every aspect of our work. Our experts will inform you about every step of the carpet cleaning process, and we will be upfront about a stain that may not come out. We specialize in residential service. Over the past 20 years, we have extended that great service to commercial and investment customers.
Why use a Professional?
Superior equipment allows professionals to remove what regular vacuuming leaves behind.
Professional carpet cleaning removes what family and life leave behind on your carpets.
We use a proven softened water extraction method with eco-friendly products that restore the beauty and luster of your carpet.
Professional carpet cleaning saves you time and money from DIY with a superior result.
Request an appointment with us today. We offer free quotes and estimates so you can be sure that whatever we will be doing will fall within your budget.
Customer Testimonials
We have already served multiple clients around the Quad City area. Read about their experience with Quad City Carpet Care below.
"The team at QC Carpet Care are awesome! I needed to get cat smells and stains (pictures below are the before and after) out of my basement carpets, they definitely exceeded what I was expecting the results to be. They responded to my message quickly and I thought I would have to wait for an appointment but they came within two days. If you're looking for a cleaning service that offers real results and service that goes above and beyond, go with QC Carpet Care, period."
– Kyle R.
"Quad City Carpet Care was Great. They arrived on time, explained the whole cleaning process. We were very comfortable with them in our home. We will definitely be calling QC Carpet Care again."
– Scott I.
"Quad City Carpet Care was fantastic. They took the time to answer all my questions. They even removed a stain that other companies were not able to. Quad City Carpet Care is the company to call. We have their magnet right on the refrigerator."
– Shirley S.