Expert Carpet Cleaning Services
Request our team's top-notch services today.
Professional Carpet Cleaners
To ensure that your carpet is cleaned thoroughly, request the help of professional cleaners. At Quad City Carpet Care, we'll keep the carpets in your home in tip-top shape through proper maintenance and cleaning. We hold our own team to very high standards, so you will be satisfied with our results.
Our professional cleaning service provides deep cleaning that regular vacuuming often misses. Through the warm extraction method, the soil and silica stuck in the carpet get loosened and are extracted. Using professional jets, our cleaning method removes even the tiniest dirt particles that get trapped in the carpet fibers.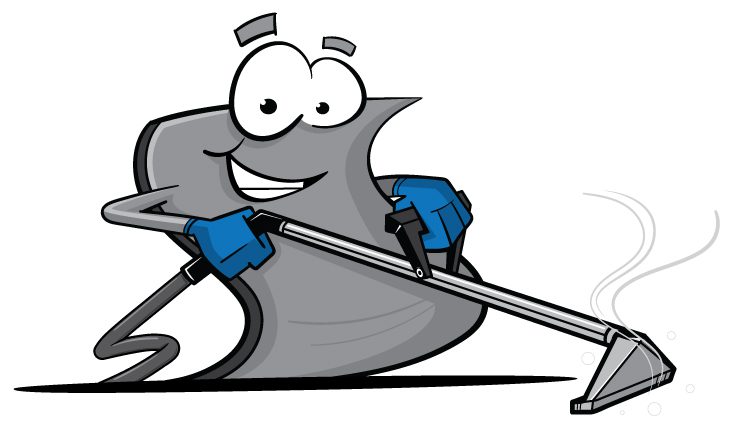 Our Pricing
Charging by the square foot is the easiest and the most honest way to do things. We never upsell or charge additional money for stain removal or heavily soiled areas. Our current prices are 39 cents a square foot and $1 per stair. We measure everything out and go over all details before starting any cleaning. If you simply want traffic areas done in a room, that is all you are charged for. We have a $99 minimum charge, which covers approximately 253sqft of cleaning. Our team also can move furniture at no extra charge, which is something that can be discussed before proceeding with any job.
Customer Testimonials
We have already served multiple clients around the Quad City areas. Read about their experience with Quad City Carpet Care below.
"The team at QC Carpet Care are awesome! I needed to get cat smells and stains (pictures below are the before and after) out of my basement carpets, they definitely exceeded what I was expecting the results to be. They responded to my message quickly and I thought I would have to wait for an appointment but they came within two days. If you're looking for a cleaning service that offers real results and service that goes above and beyond, go with QC Carpet Care, period."
– Kyle R.
"Quad City Carpet Care was Great. They arrived on time, explained the whole cleaning process. We were very comfortable with them in our home. We will definitely be calling QC Carpet Care again."
– Scott I.
"Quad City Carpet Care was fantastic. They took the time to answer all my questions. They even removed a stain that other companies were not able to. Quad City Carpet Care is the company to call. We have their magnet right on the refrigerator."
– Shirley S.