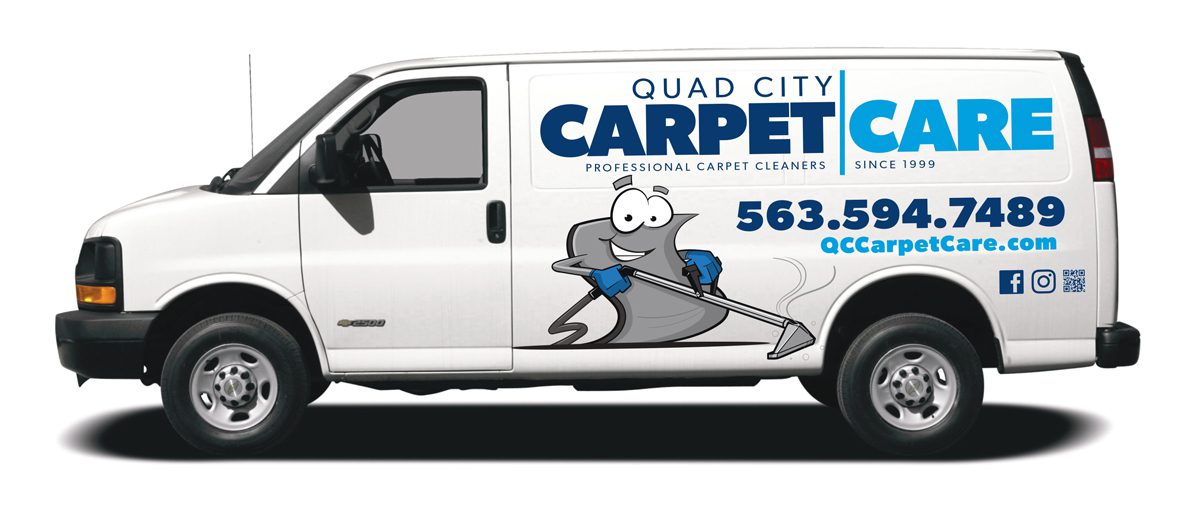 Your Professional Carpet Cleaners
Offering you the best carpet cleaning services.
Professional and Experienced Team
Quad City Carpet Care has been serving clients in the Quad City area for over 20 years. Our family-owned company started as professional carpet cleaners in 1999, and we have been offering the same top-notch customer service ever since.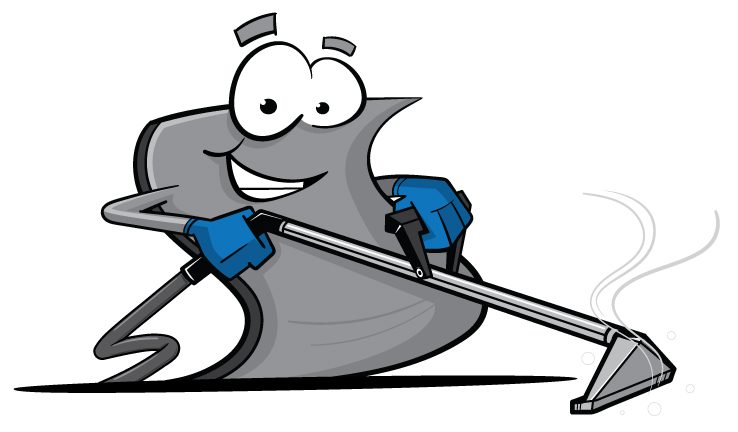 Customer Testimonials
We have already served multiple clients around the Quad City areas. Read about their experience with Quad City Carpet Care below.
"The team at QC Carpet Care are awesome! I needed to get cat smells and stains (pictures below are the before and after) out of my basement carpets, they definitely exceeded what I was expecting the results to be. They responded to my message quickly and I thought I would have to wait for an appointment but they came within two days. If you're looking for a cleaning service that offers real results and service that goes above and beyond, go with QC Carpet Care, period."
– Kyle R.
"Quad City Carpet Care was Great. They arrived on time, explained the whole cleaning process. We were very comfortable with them in our home. We will definitely be calling QC Carpet Care again."
– Scott I.
"Quad City Carpet Care was fantastic. They took the time to answer all my questions. They even removed a stain that other companies were not able to. Quad City Carpet Care is the company to call. We have their magnet right on the refrigerator."
– Shirley S.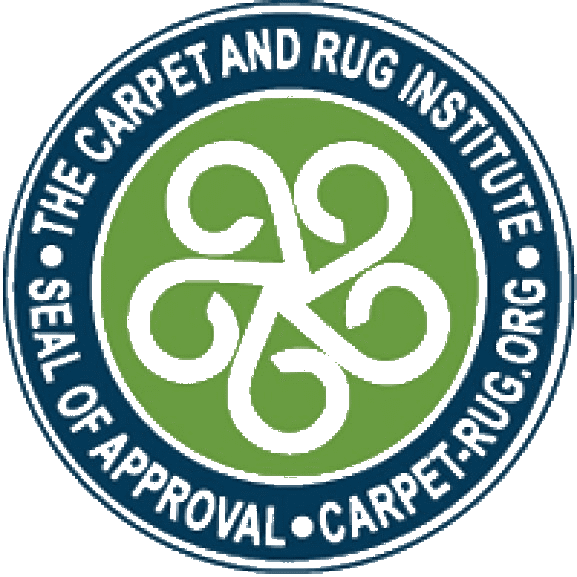 Manufacturer's Warranty and Cleaning Recommendations
Shaw Industries, the largest carpet and flooring manufacturer in the world, recommends that you have your carpets deep-cleaned by a professional every 18-24 months depending on the traffic in your home. This can affect your carpet warranty if not reasonably maintained.